"Liberty and Security" was this year's topic of the European Forum Alpbach (EFA) 2019. The EFA in Austria is an annual meeting point of top experts from different backgrounds and people interested in answering current sociopolitical, ecological and cultural questions.
For the third time, representatives from the Kurdistan Region also participated in the discussions, seminars and lectures at the EFA. Joining them this year were also Iraqi representatives.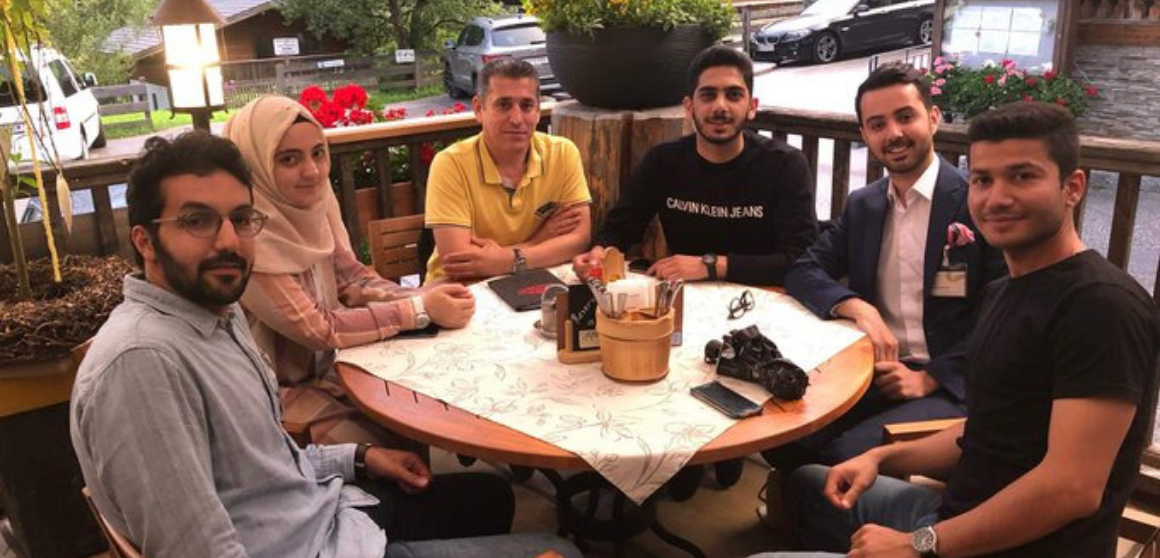 On the 2 September 2019 the office of the KRG Representation in Austria welcomed this year's participants. The four representatives reported on their experiences from the EFA and gave account to the lessons learned from the Forum. The Kurdistan & Iraqi EFA Ambassadors hoped to be able to bring even more participants from the Kurdistan Region and from Iraq to next years EFA. The current goal of the Kurdistan EFA Ambassador is to establish an EFA chapter in Erbil. We wish the EFA Ambassadors the best of luck in their future endeavours and hope to welcome them again next year for the European Alpbach Forum 2020.
If you are interested in joining the European Alpbach Forum 2020, simply message kurdistan@alpbach.network